Fr. Regis Schlick, 1931-2016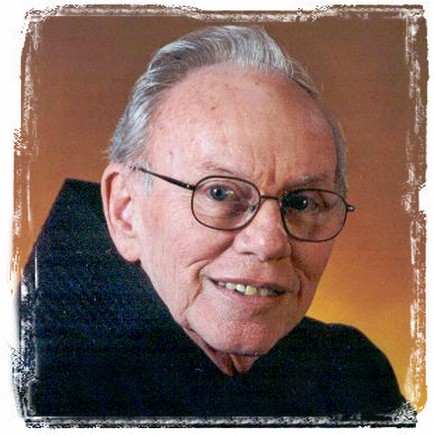 Our brother Regis Schlick, OFM Cap., died on April 12, 2016,at UPMC Shadyside Hospital in Pittsburgh, PA, after a long illness. He was 84. 
       Born in Wheeling, WV, to Joseph and Catherine (Lynch) on July 1, 1931, our brother was baptized at St. Alphonsus Church there and given the name Edward. He attended St. Mary Catholic Elementary School and Central Catholic, both in Wheeling.
       After graduation from high school, Edward was employed as a textile purchaser until he joined the United States Army in 1952 at the age of 21. He was honorably discharged two years later and remained a proud veteran and member of the American Legion.
       Shortly after military service, Edward entered St. Fidelis Seminary in Herman, PA. On July 13, 1958, he was invested with the Capuchin habit and took his Religious name, Regis. One year later, he professed his first vows as a Capuchin friar and on July 14, 1962, made his perpetual profession of vows.