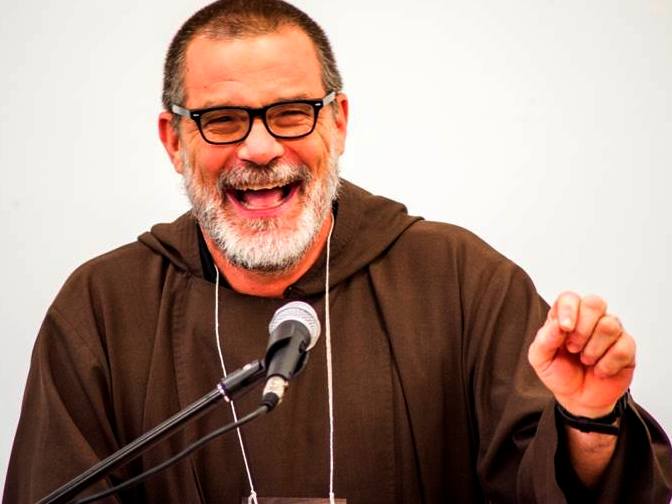 Eight great talks were delivered at the Rebuild My Church Capuchin Franciscan Youth Fest on June 26-29, 2014, by four of our Capuchin Friars. They had the goal of inspiring the young people to go and rebuild the Church by addressing a few Church themes (Evangelisation, the Poor, Unity, Mercy and Eucharist), sharing with them some wisdom from St. Francis and from our Franciscan tradition.
Our own Fr. Paul Dressler, OFM Cap., from Capuchin College in Washington, DC, delivered four of the talks; our ex-General Minister, Bishop John Corriveau, OFM Cap., delivered two of the talks; and Australian Provincial Minister Fr. Gary Devery, OFM Cap., and his Vicar Provincial, Fr. Robert Stewart, OFM Cap., delivered the other two.
All eight are available on the Australian Capuchin Province website.