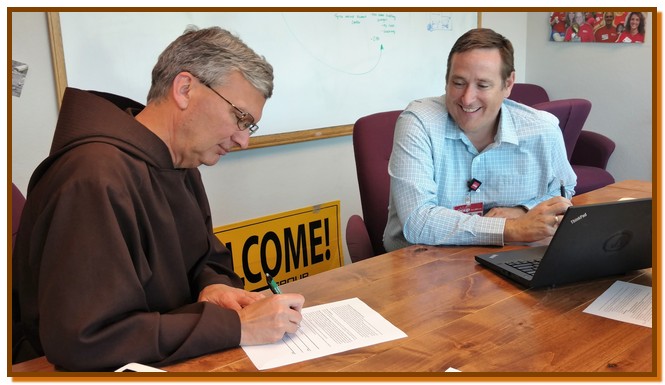 Our province minister, Fr. Tom Betz, OFM Cap., and our director of college formation, Fr. Brian Stacy, OFM Cap.,  has entered into a partnership Group Workcamps, an ecumenical youth program providing mission trips and service "Workcamps" for more than 17,000 young people each year. The new partnership entitled "Group Catholic Workcamps" will offer religious service weeks for Catholic youth groups and schools. Br. Brian will be the coordinator of the project which, in 2018, hopes to offer three weeks of Catholic service, projected to serve from 1000 to 1200 teens.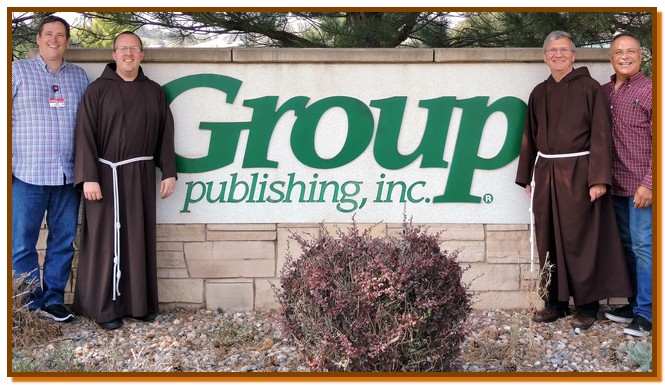 A video featuring them with Paul Flores, administrator, appears on the group's website.
You can watch it there or you can click the photo below.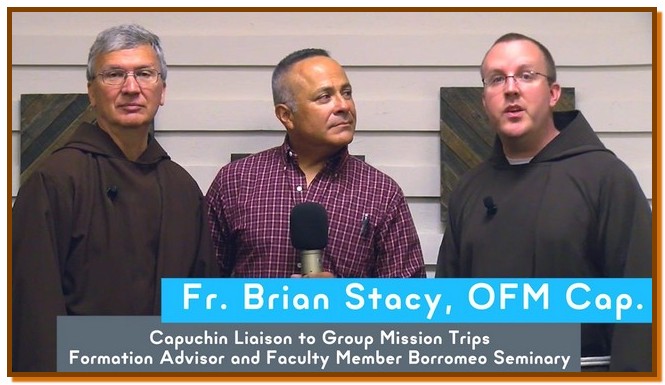 The website puts it this way:"Group Catholic Workcamps is proud to announce the Capuchin Franciscan Friars from the Province of St. Augustine as our official partners. We're excited to work together to provide a uniquely Catholic Workcamps experience for parishes around the country. Join parish youth ministries on a Catholic mission experience—Group Catholic Workcamps. You and the teenagers in your group will have the chance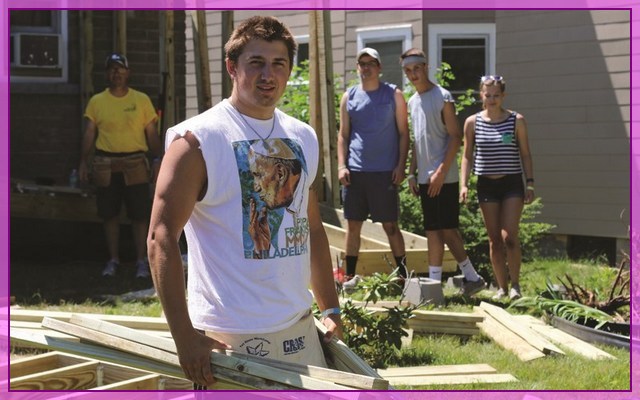 to live out Catholic social teaching by serving low-income, elderly, disabled, or veteran residents with needed home repairs. Your teenagers will also grow closer to Christ and each other, and they'll develop a deeper love for the Catholic faith!"
They've also introduced three stickers which will be handed out at the National Catholic Youth Conference which will take place from November 16-18 at the Indiana Convention Center in Indianapolis, IN, with the theme "CALLED / LLAMADOS."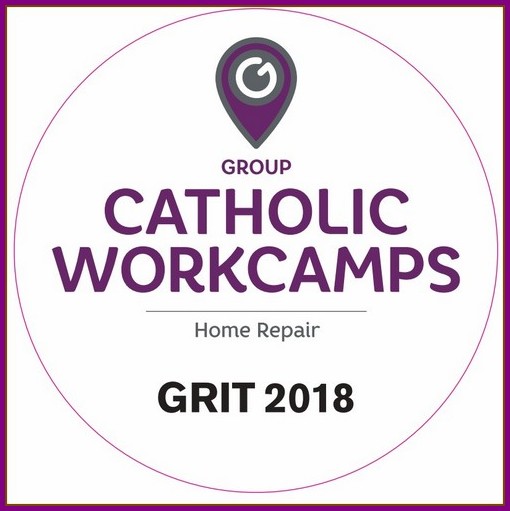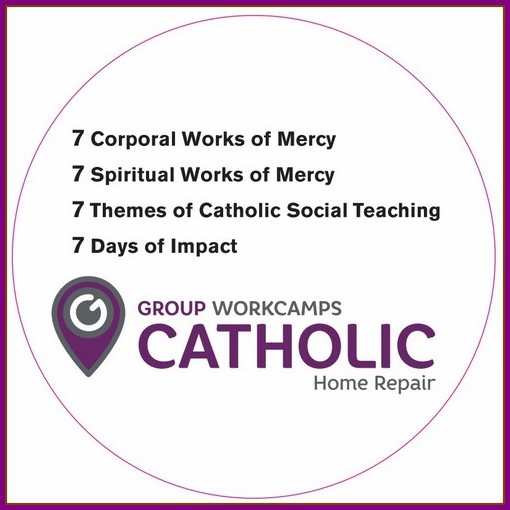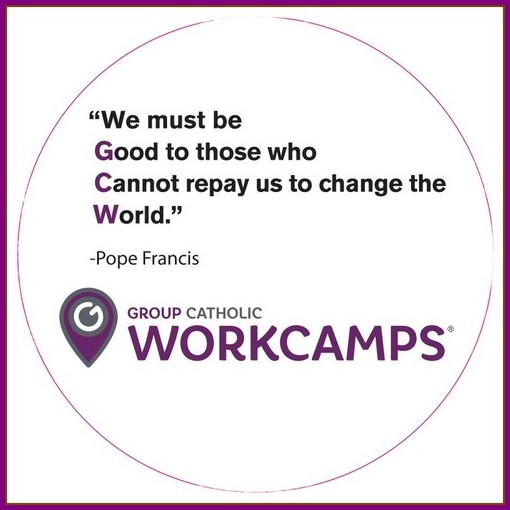 The theme for the camps of 2018 is GRIT: "In the summer of 2018, join us as we dig deeper into the encounter Jesus has with Peter on the beach after his resurrection, in John 21:3-19. We'll discover how Peter finds the grit he needs to plant and build the church, and we'll follow the call to a gritty faith ourselves."

    You can also view the array of Mission Trip Types which are offered by GCW here.
   Pray with us for the success of our venture to help young people experience the work of discipleship in action!