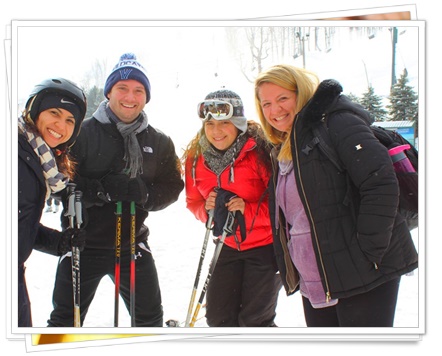 Was Winter really that long ago?
In February, the Cap Corps Volunteers traveled from the posts in Washington, DC, and from Cleveland, OH, to meet in Salisbury, PA, where the friars have their Alverno Retreat House in the Allegheny Mountains. The retreats in the Fall and Winter are an important part of the program to build community and to share experiences in the years of serve.
Br. Al Carver, OFM Cap., a friar-deacon in preparation for his priesthood ordination, provided an opportunity for the volunteers to reflect on their experiences in ministry and the impact it's had on them.