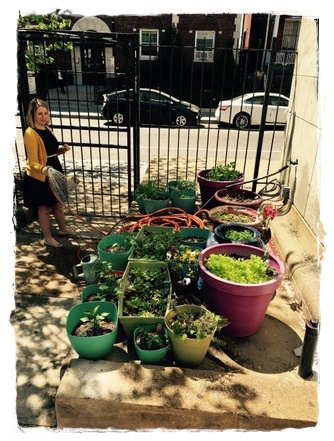 Shenelle Sanoir graduated from Marymount University and worked at Sacred Heart School in Washington, DC, as a Cap Corps Volunteer for the 2015-2016 Volunteer Year. She now continues to work at the school as a teacher and project manager.
     In an entry on our blog page, CAPTURE, Shenelle reflects on her "Day in the life" and writes:
     Cap Corps isn't just a year of service. It is a program that is filled with limitless possibilities, concrete friendships and community, and meaningful challenges that help you grow into a self aware and faithfully sustaining individual.
     See her blog entry here.