Help us bring the Gospel to Life!
        Our life would in no way be possible without the generosity of our benefactors. The word literally means those who "do good," and we can never thank enough those "do gooders" who allow our work of living and spreading the Gospel to continue day after day.
       During these months, our Annual Seminarian Appeal highlights your support for our brothers who are just beginning. We have candidates working for their Bachelor Degrees while living at Boromeo Seminary in Cleveland, OH, Novices who received the habit of the Order in July and are now discerning their call to Religious Life through prayer and ministry, and friars in professional formation at our friary in Washington, DC. studying theology and continuing to attend to their Franciscan formation in community.
       This month, we are grateful to our novice Brother André Repucci, OFM Cap., who shares with us his own vocational experience:
Profile: André Repucci, OFM Cap. from Capuchin Webfriar on Vimeo.

       We have been blessed with so many friars in Formation -- they are our future. We're also blessed by the presence of our "elders" - our senior friars who are visible testimonies to fidelity and perseverance. All of our brothers who work receive some compensation, but most of the work we do is for the love of the people in charity and a "just compensation" is never demanded.

       Consider helping us with a monetary contribution if you are able; we appreciate whatever you can do to support our life and work. 
       Become partners with us in spreading the Gospel through our Catholic heritage in the spirit of Francis of Assisi.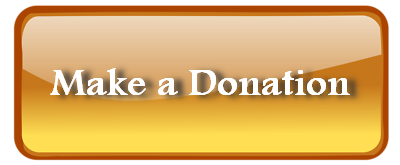 Thank you for remembering us!
Pray for us, as we do for you . . . .